WDES 101 | Web Design Theory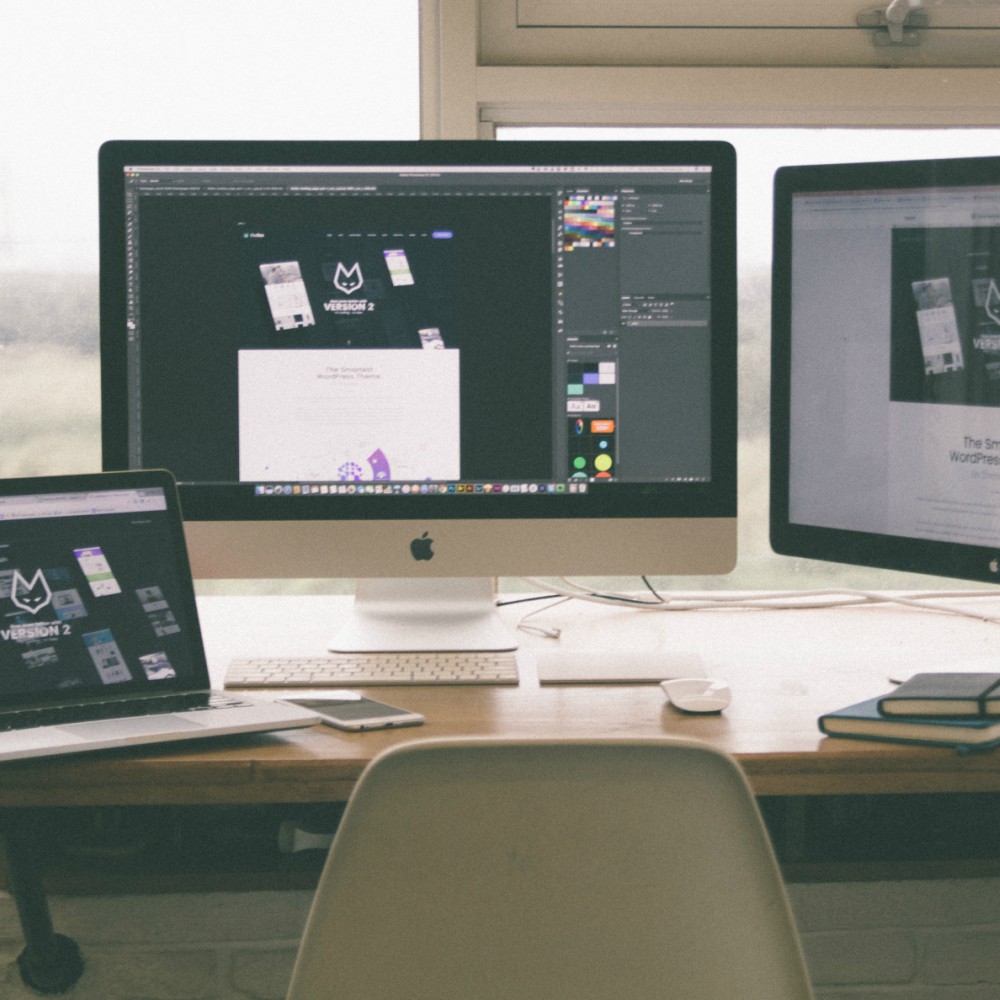 WDES 101 | Web Design Theory
DURATION | ONE MONTH, 16 HOURS, 8 CLASSES
This package gives you a seat in the web design theory class taught by Lindsay Toth.
NOTE: Prior coding experience is not required but could be considered an asset for this class.
You'll learn the basics of web design theory and how to apply it in this digital age of websites. Topics touched on in this course include but are not limited to:
Color Theory

Layout Design

Typography

UX (User Experience)

UI (User Interface)
Can be redeemed by attending the physical course in Saskatoon, SK or using our online option.
(If you would like to discuss a payment plan instead of paying it all upfront, please contact me)