WDES101 | Web Design Theory
Tuesday / Thursday | 6:00pm - 8:00pm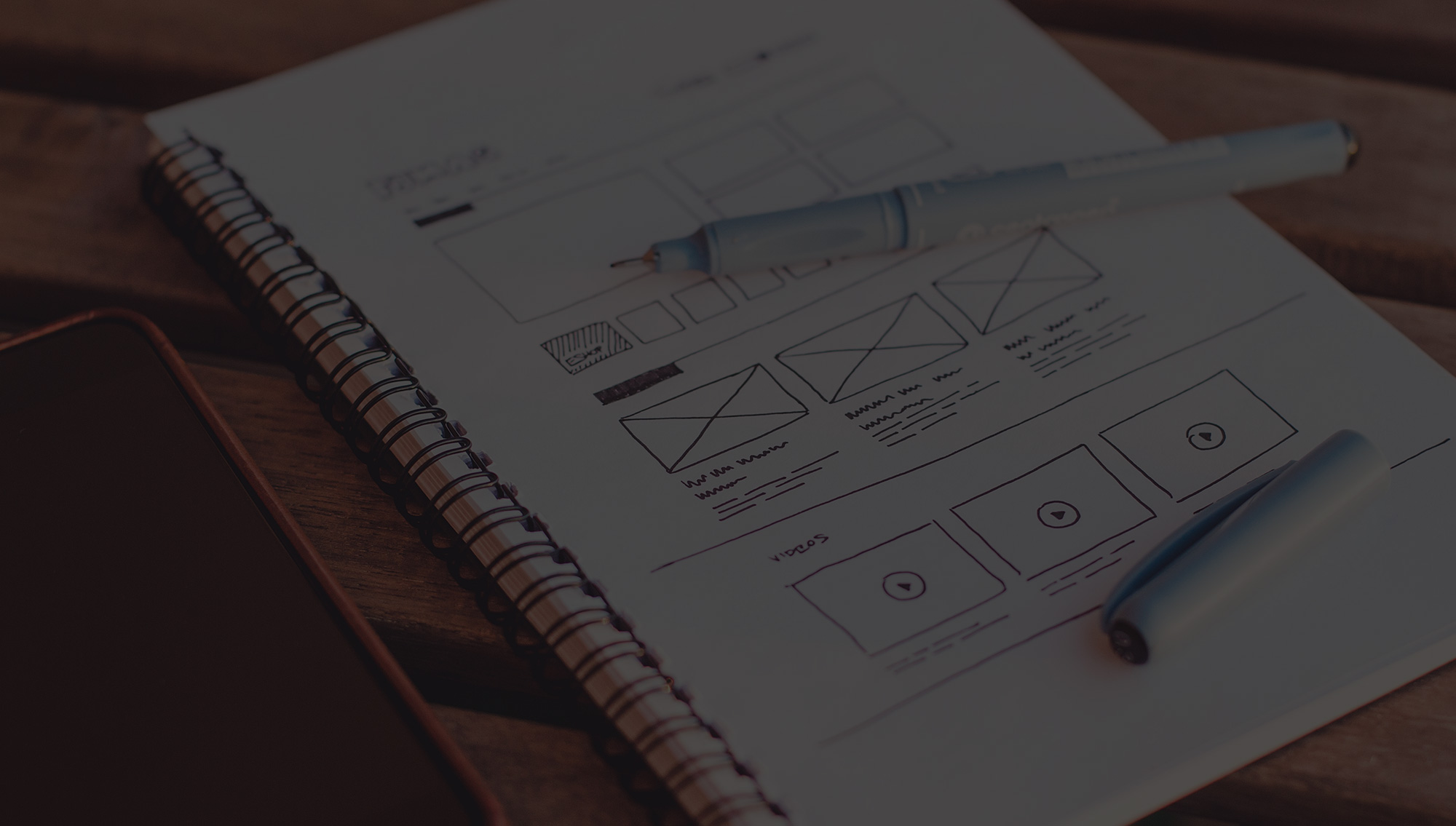 Course Description
Learn how to design the best website for the goal you've set for your website. Be it to inform, to convert or to generate leads, learn the tricks of the trade in this complete crash course of web design theory, starting from the basics of design theory all the way to the modern digital design philosophies.*
*This course has a minimum class size of 2, which means it will occur unless we have at least two people taking this class simultaneously.
Week 1
Week 2
Week 3
Week 4
---
Click on a week for a synopsis. While this is a pretty accurate representation of what you'll go through in our two months together, it does occassionally change up a bit depending on how the class as a whole is doing.
Week 1 | Design & Color
This week, you'll learn the basics of communication using visual hierarchy and color design.
Week 2 | Elements of Design
This week will be all about typography, images, navigation and how to use grid-based layouts properly.
Week 3 | Principles of Design
Just knowing the basics of design isn't enough for an amazing website. This week will teach you about what to pay most attention to, design purpose, user empathy and more.
Week 4 | UX Design
The user interface is arguably one of the most important facets of a website since without a good one, people will leave your website. This week, you'll learn more about UX Design and a bit about SEO (Search Engine Optimization).
Working as a creative director by day, Lindsay Toth has had many years of experience under her belt to help you get on the right track with your web design, project direction and design theory. Looked at by her peers as the person to keep on track and relevant, she will impart as much of that knowledge onto you in your time together with this class.
+ PRE-REQUISITES
While there are no hard pre-requisites to this class, knowing how to create websites would be of great benefit to take full advantage of the lessons learned here. Either knowing how to code from scratch (such as from our Web Development Class) or knowing how to use a content management system (Squarespace, Wix, Wordpress, etc) would be beneficial.
+ WHAT IF I CAN'T MAKE IT TO CLASS (COMPLETELY OR PARTIALLY)?
Crash Course Coding is starting something new to try and cater to these individuals! If you can't make it to class consistantly, either because of parental duties or your work schedule, or if you're tuning in from another city, you can look into taking our courses online!
We offer an online course experience with the use of webcams, screen capturing and microphones. It is the same experience of being in the classroom but within the comfort of your own home. There are some things to consider with this alternative that you can read up here.
+ WHAT DO I NEED TO KNOW?
Here is all you need to know:
Your own laptop
A notebook for taking notes (optional)
How to speak English
The drive to learn on your own
Your own transportation to and from class (downtown Saskatoon)
No age requirement! Anyone of any age can learn this, the sooner the better
No previous designing/coding experience required
+ HOW MUCH DOES IT COST?
Please visit the "Apply Now"page to see the exact costs of this course
+ WHEN ARE CLASSES SCHEDULED?
Tuesdays & Thursdays, from 6:00pm - 8:00pm
+ WHERE ARE THE CLASSES HELD?
The classes are held in conference rooms inside The Two Twenty, a co-working building in downtown Saskatoon.
+ HOW LONG IS THE COURSE?
This course run for 1 month (4 weeks or 16 hours of class).
+ What happens after the month of class? (2+ month plan)?
After you've taken and paid for the course the first time, YOU'RE WELCOME TO TAKE IT AGAIN FOR FREE! *
This benefit exists because at the end of the day, we're not just running a business, we're trying to educate people, and some people need a longer time to absorb the information than others, and that's completely fine!
*You can only join in on the class if there are new students paying for the course and if there is room in the classroom as there is an upper limit to the classroom sizes.
+ Is there continuing education after I finish this course?
we're working on it! Soon there'll be extra projects/classes you can take to build on top of the currently offered courses!